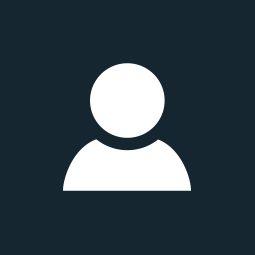 "I have the information that you sent. Thank you for all your efforts to make this trip possible, and for being so very kind to me in helping keep costs more reachable. It is important for me to be at this wedding, for more reasons than I can even number. You have done well to make this happen, and I can't say THANK YOU enough. I'll just have to send you a hug by e-mail.
SNAPPEA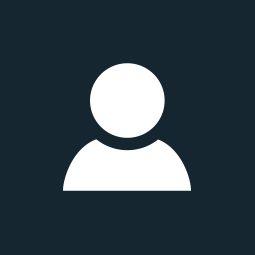 I just wanted to take a moment to inform you how impressed I was with the person who helped me through the process of changing my passenger (Pete). He was extremely helpful, patient, friendly and kind, and made me aware of every step he was taking. You should be proud of the customer service he provided. Thank you.
SUSAN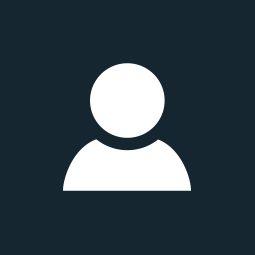 "I am taking time to write about Brian at Ext 432. Delta cancelled one of my flights changing it to a different time out of Edinburgh. As a result my husband and I would have had a layover of 5 hours in Paris rather than the original 1 ½ hrs. Brian took his time in researching what I could do to get a better flight with a shorter layover. He explained 3 options. I decided on the best one for my husband and me. He preceded to change my flight and connecting flight and help me get seats for the new flights. I found Brian to be PATIENT, knowledgeable, helpful and calm. He even gave me his phone number in case we became disconnected. He is a great agent should get recognition as a good role model for your company.
Tina MacDowell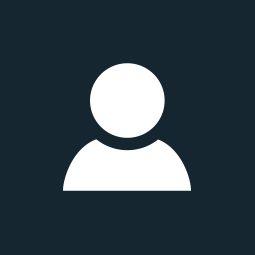 I have just finished making flight reservations for Delta Airlines. My representative named Ruben was extremely helpful and knowledgeable. He spent time trying to find the best option for me. His service is by far the best I have experienced. I usually book on line but this time was unable to complete the transaction. I was extremely out of sorts when I called. He calmed me down and went straight to business. He is an asset to your company and to his position. I wish him well and congratulate your company for employing him.
YOGRANYO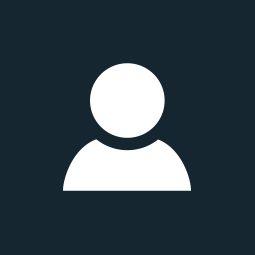 "Please cancel my reservation and charge me $75.00 for the inconvenience.. Booking # 7880.. Please refund the remainder to my bank.. Sincere apology.. Mary Macomber.. I would like to compliment George who helped me with the reservation and also the cancellation.. He is an asset to your company and I sincerely appreciate his time and effort in my behalf.. I am so sorry this has happened, but George did a wonderful job in helping me in my behalf.. You need more employees like him. he is courteous, kind and very willing to help in any way possible.. I am truly impressed by his eagerness to help your customers... I am so thankful..
Mary Macomber